DOD-Approved Status
At Lansdowne Coach, we understand the importance of DOD-approved services for military personnel and sensitive transportation needs within the Virginia and Washington D.C. areas. Our coaches and our team members are dedicated to providing our customers with the highest-quality service that exceeds the expectations every time. From start to finish, we'll take the utmost care to make sure every detail is taken care of when it comes to your transportation services, so you can rest assured that your personnel and your equipment gets to its destination safely and quickly. From thoroughly trained drivers to tracked GPS routes and safety inspections, our DOD-approved transportation services guarantee security for every passenger and a smooth travel experience for all who travel with Lansdowne Coach!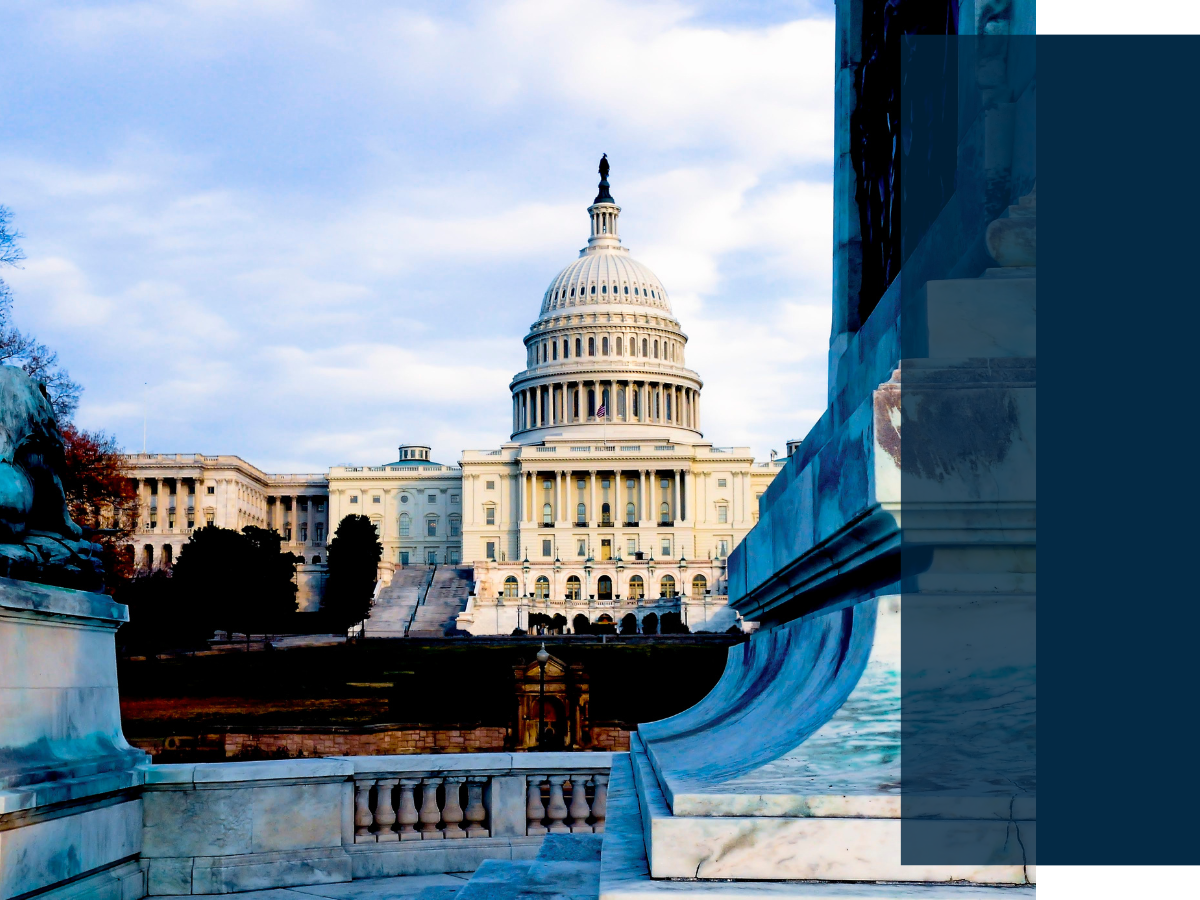 What Does This Status Mean?
When it comes to traveling with sensitive materials, special personnel, VIPs, Dignitaries, or military members, it's important to know that the service is going to uphold the security and safety standards required by the Federal Department of Defense. Certain transportation services can earn a DOD approval by upholding an agreement that establishes the specific terms, conditions, and standards that must be met when providing transportation for DOD passengers. The program applies only to movements within the continental United States and within non-foreign states and U.S. territories Outside the Continental United States. When a transportation service company completes an application and is proven to uphold the terms and requirements of the agreement, they become DOD-Approved and can provide the transportation services that many military bases and government officials need.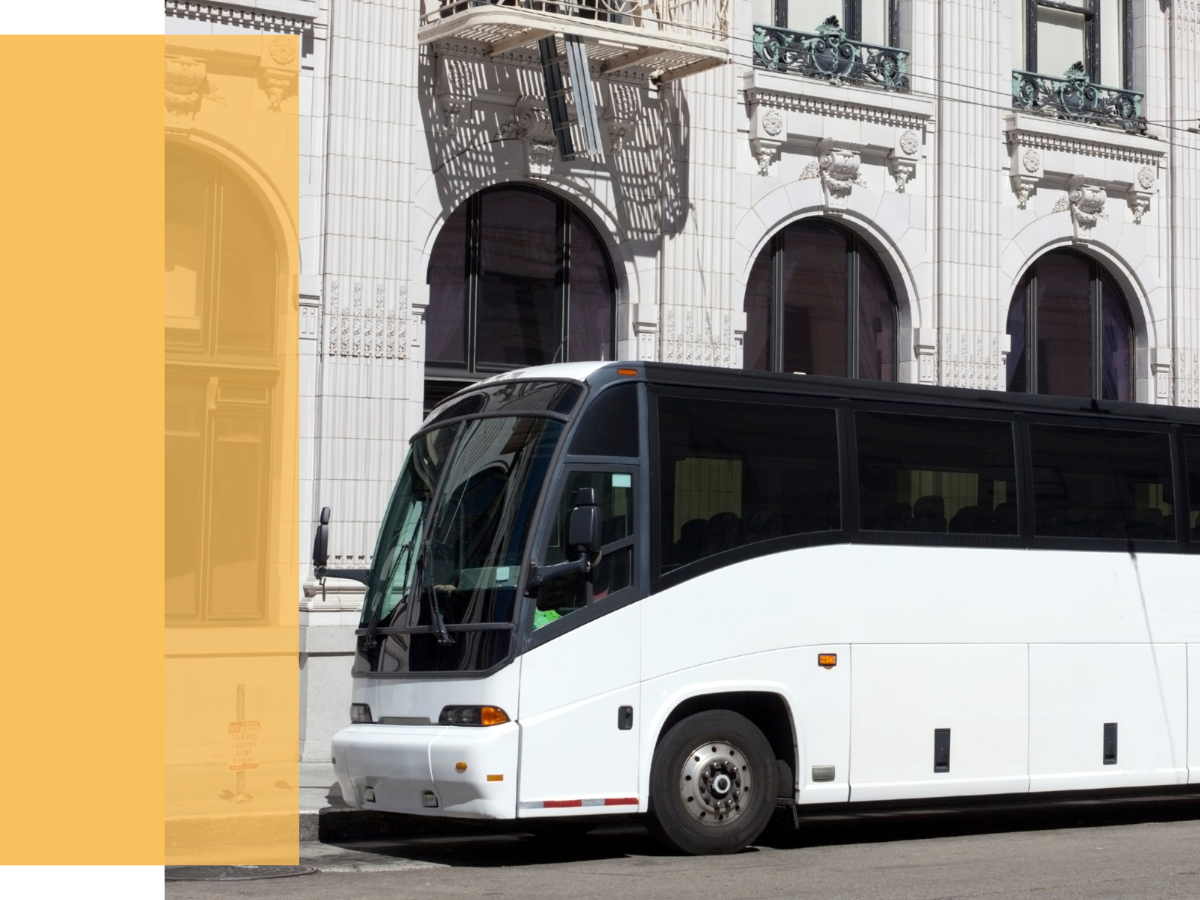 How Do Transportation Services Get Approved?
To participate in the DOD-Approval Program, transportation service providers must complete an online application that is divided into four parts, and then these applications are processed after supplemental documents are received to prove eligibility of the buses, team members, and company overall to provide DOD-Approved transportation.
In the application, carriers must first certify that they meet all preliminary requirements, including an attestation that DoD Bus Program safety, operational, and Government systems requirements outlined for eligibility are met. From there, these companies will provide carrier-identifying information, including a central email address, Standard Carrier Alpha Code, Department of Transportation number, Federal Motor Carrier Safety Administration graduation date, and a list of carrier personnel that can be contacted for transportation arrangements or questions. Moving forward then requires a service contract acknowledgement, in which the transportation carrier must acknowledge compliance with applicable requirements of the Department of Labor Service Contract Act.
Finally, the transportation company will submit supplemental documents, such as an inventory of equipment and a complete signature page that ensures the agreement is binding.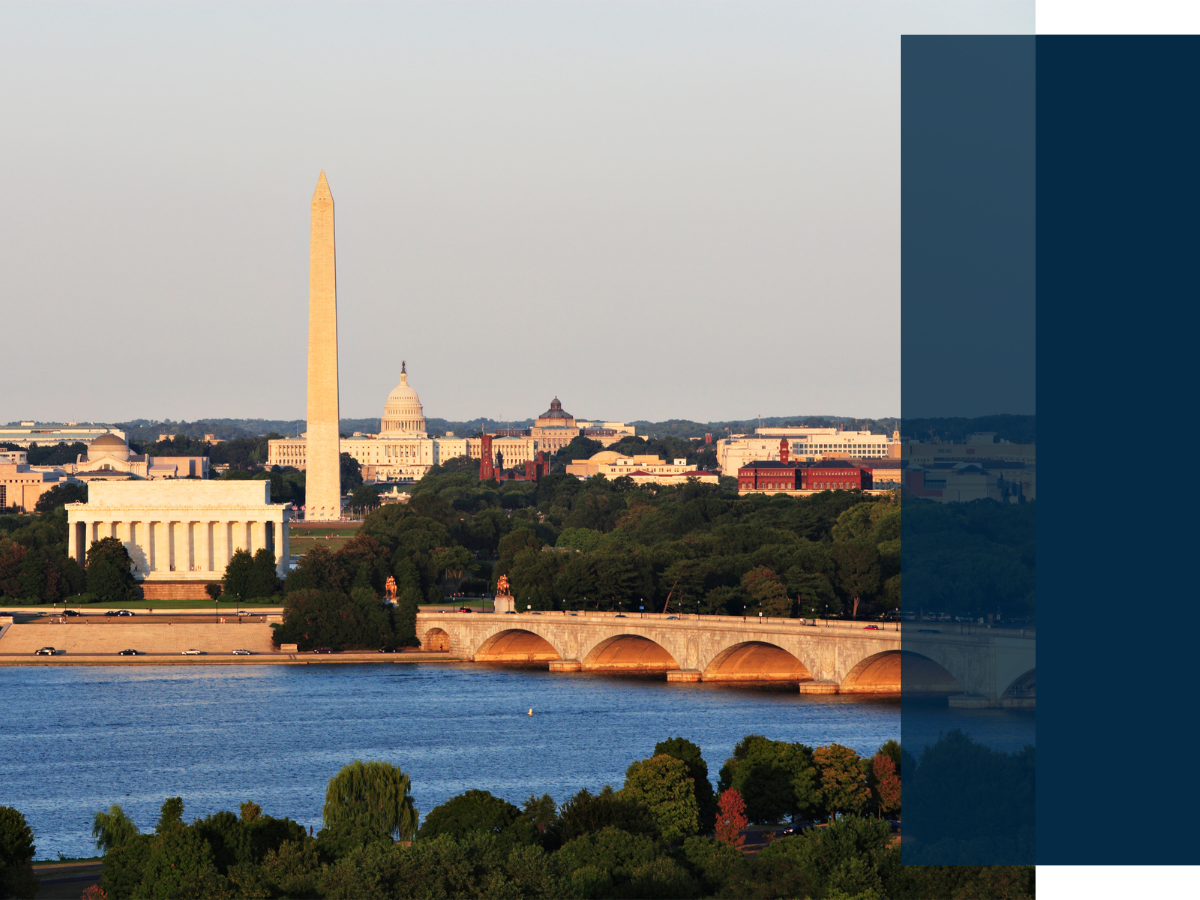 How Lansdowne Coach Stands Out
Lansdowne Coach has been providing top-quality transportation services for various clients in Washington D.C., Virginia, throughout the East coast, and all over the nation. Our professional drivers have in-depth knowledge of the areas they serve, and are thoroughly trained to comply with DOD regulations and safety requirements, so whether you're welcoming a VIP guest, a dignitary, or transporting military personnel from one destination to another, you can schedule an itinerary that suits your calendar best. Booking is fully customized to your individual requirements because Lansdowne Coach understands the importance of efficiency, discretion, and safety when it comes to DOD-approved transportation. . No matter how challenging your itinerary is, rest assured we have the resources to handle your most complex requirements.
Getting Started With a Quote
Our professional and experienced drivers are vetted through our safety protocol and hand-selected to become part of our team, ensuring safe and reliable travel throughout the East Coast! Relax and ride in style knowing that you're in good hands with Lansdowne Coach transportation services. Get started with your service by contacting us for a quote today.