GROUP TRANSPORT TO AND FROM THE AIRPORT
Whether you have 50 or 1000 people that are in need of airport shuttle transport services, Lansdowne Coach is the right company for you. As an airport shuttle company, we offer large group transports at both public and private airports. Contact us today for a quote and to book your shuttle to and from the airport!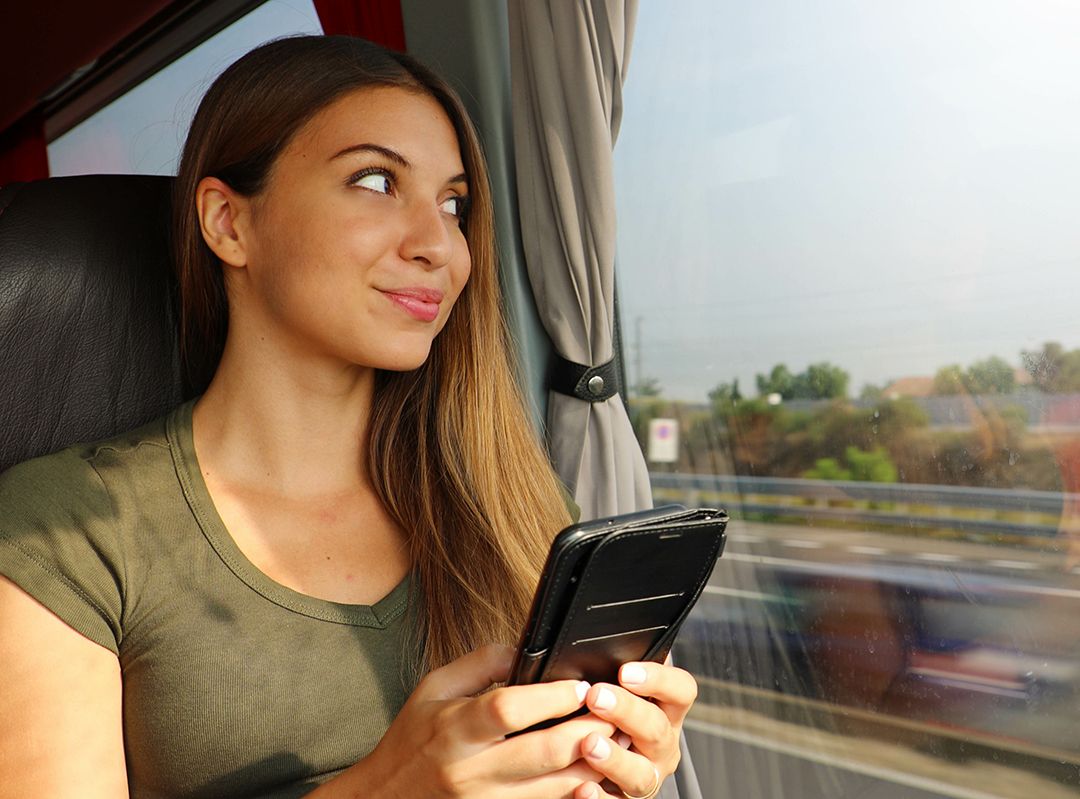 RELIABLE, SAFE, AND COMFORTABLE
Lansdowne Coach is an airport transfer company that is dedicated to getting you and your group of any size to and from your airport of choice comfortably and safely. Our drivers are experienced and will ensure that you get where you need to go in a timely manner so you don't miss your flight. We also take rigorous precautions to make sure that you stay healthy during the unprecedented pandemic by thoroughly sanitizing our buses. You can rely on our airport shuttle service for your group from the second you step on board our vehicles to the second that we drop you off at your destination.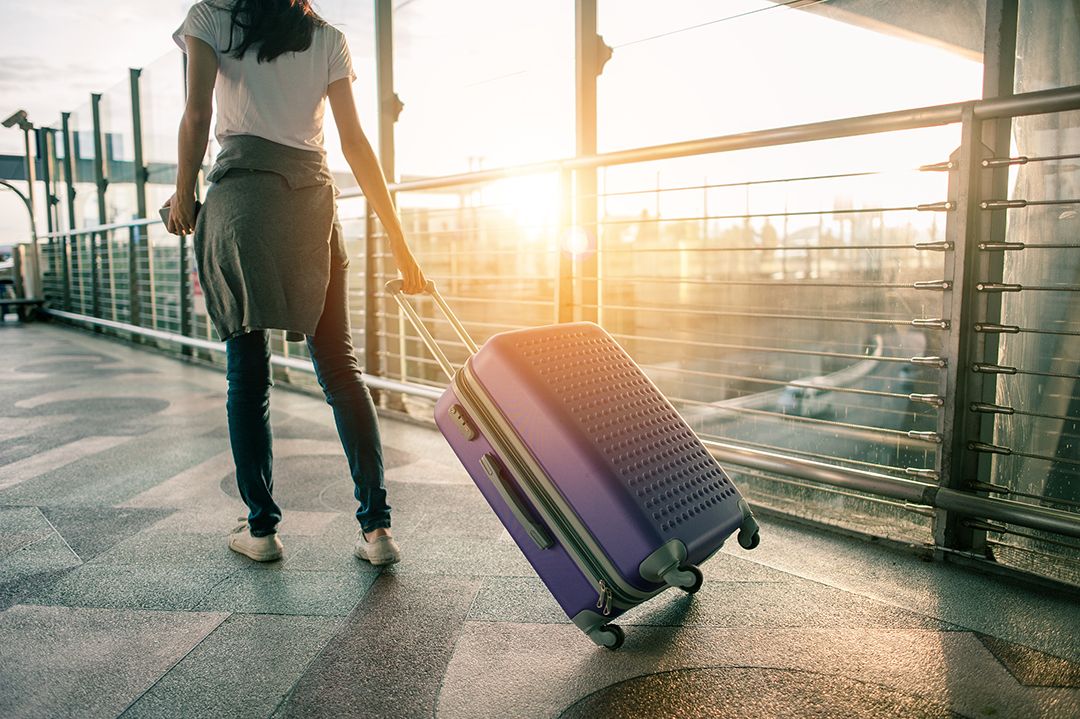 WHERE WE SERVICE
We currently provide and transport services at Dulles-International Airport (IAD), Ronald Reagan Washington National Airport (DCA), and Baltimore/Washington International Thurgood Marshall Airport (BWI). When it comes to conditions on the east coast, we know that poor weather can happen at any moment and drastically impact your transport to and from the airport. This is why we also transfer to John F. Kennedy International Airport (JFK), Newark Liberty International Airport (EWR), and LaGuardia Airport (LGA). You can count on our experienced team of fleet drivers to get you where you need to be safely and in a timely manner, no matter the situation outside.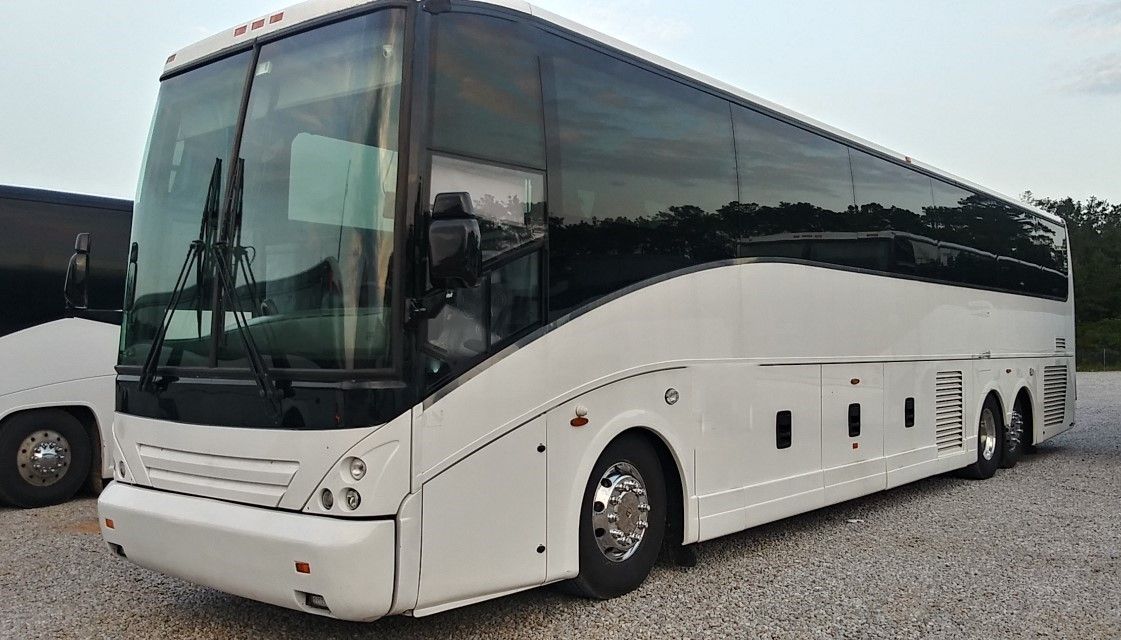 OUR FLEET
When you hire Lansdowne Coach, your trusted airport shuttle company, you can trust that we can accommodate your group for your transport. We have buses to meet any group size. Our fleet includes options that can fit up to 25, 35, and 56 total passengers per bus. Whether you have one flight coming in or 10, we will organize pickups and transfers to your destination in a reliable and professional manner. The drivers on our team make every effort to accommodate any of your needs while you are riding with Lansdowne.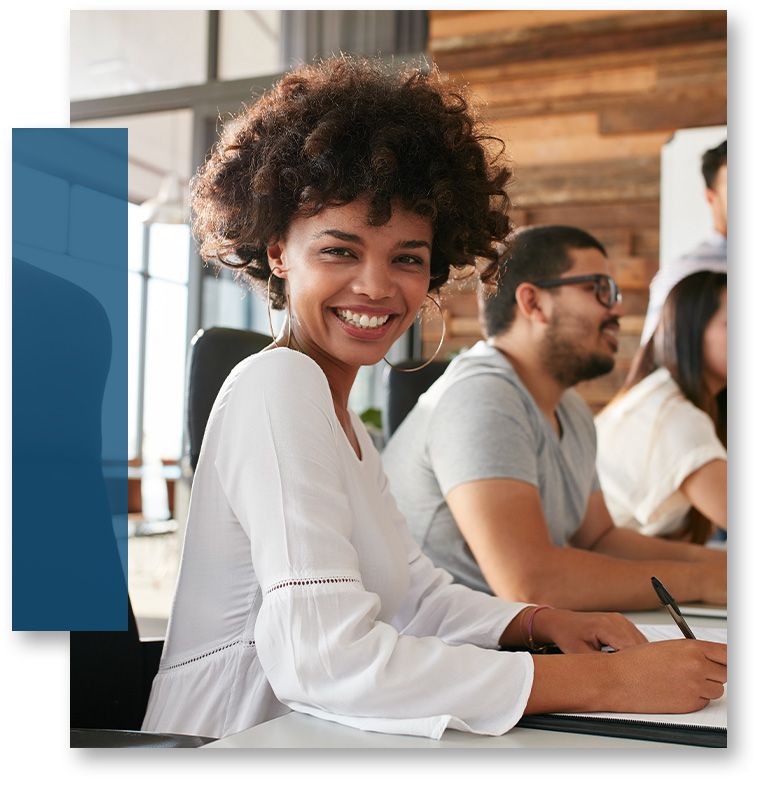 ABOUT US
We are Lansdowne Coach, an airport transfer and shuttle company dedicated to helping you make it to your destination on time, safely, and comfortably. Our team is knowledgeable about the places we serve and we have the resources to handle complex requests. We will get groups of any size where you need to be so that you don't have to spend excessive amounts of time and energy arranging for transportation.
If you are looking for an airport transfer company to help get you to and from the airport, Lansdowne is here to help you and your crew. Contact us for more information and to book your group's shuttle transport today!