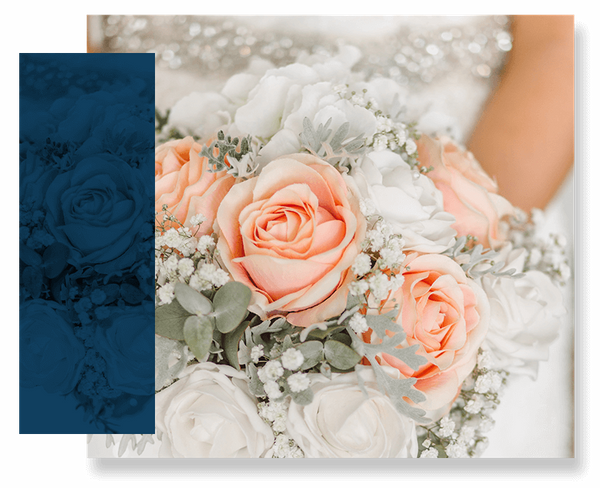 Group Transport to and From Wedding Venues
No matter the size, weddings are always a fun time that also usually require some transportation. Lansdowne Coach offers a variety of vehicles to work with the size of your wedding party, family, friends, and guests that will be transported. Contact us today to find transportation for your wedding!
Why Wedding Transportation is Important
Wedding transportation can help everyone to arrive at the wedding on time and safely. By determining your transportation and who you would like to transport, it can help your big day go a lot more smoothly.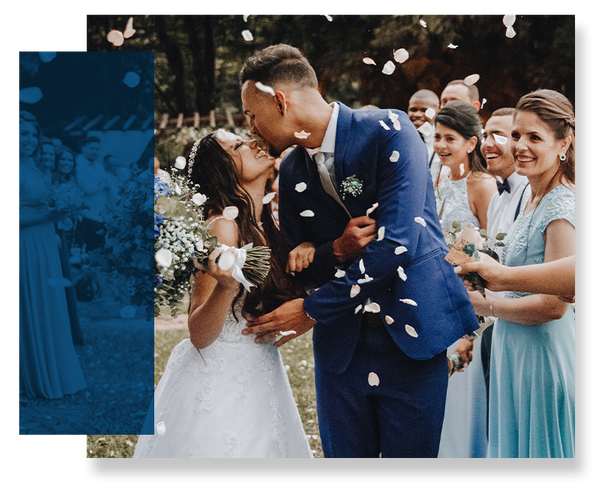 Who Should You Transport?
Whether you decide to transport your entire wedding party, immediate family who are not in the ceremony, or all of your guests, this decision is up to you. We provide different vehicles that will fit the needs of your group size.
Arrive Safely and on Time
With your special day, timing is everything, and we understand that! We make sure to work with you or your wedding planner to get you and your group to where you need to be at the right times. Our drivers are experienced and vetted through our safety protocol so you have safe travels.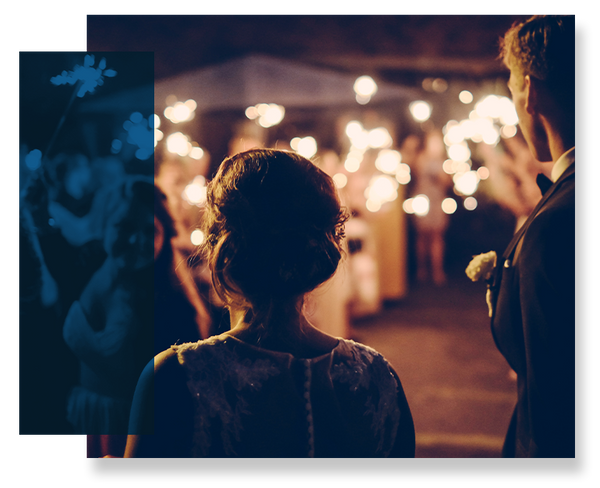 Trust Lansdowne Coach
At Lansdowne Coach, we would be thrilled to be a part of your special day. We are a wedding transportation company that's dedicated to helping you have a special day to remember. Our team is full of experienced professionals that you can trust to help you with your wedding transportation needs.
Let us take care of driving and transportation for you and your group. We provide you with quality customer service and the ultimate experience so your big day will be as special as possible. If you are interested in using us as your wedding transportation company, contact us today!