Corporate Bus Rental and Charter
Transportation to Meetings, Events, Conventions, & Road Shows
From managing meetings and events, convention shuttle services, to airport transfers and moving large groups of people. Lansdowne Coach provides the best corporate travel solutions to meet your business and personal needs. Our team of experienced dispatch coordinators understands that a lot of time and effort go into planning the perfect corporate outing, event, or meeting. We will work hard to make sure that your travel plans go off without a glitch.
Before your event, Lansdowne will review your proposed itinerary. During your event, we will take care of all your transport needs, regardless of what they are, so that all you have to do is sit-back, relax, and enjoy the trip to your next corporate destination!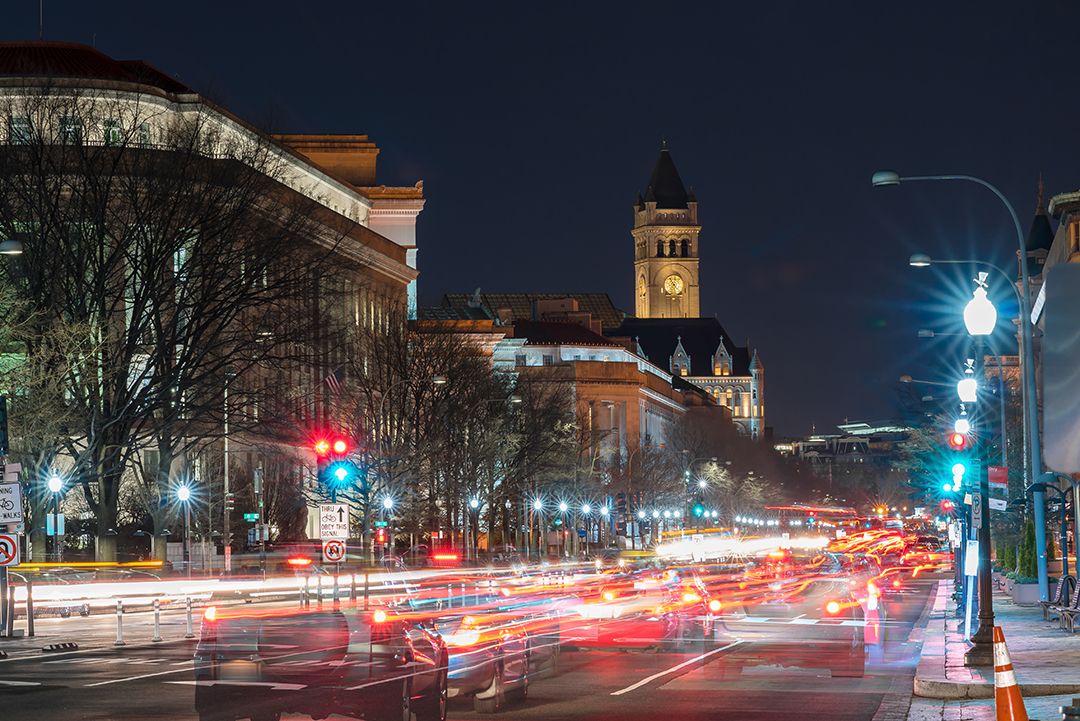 Area Knowledge
Our drivers have years of experience traversing the busy D.C. highways, roads, and interstates, giving them unparalleled knowledge of the fastest routes and heavy traffic times. With their expertise, you can be sure you and your associates will reach your destination on time. We take the stress out of getting to an event or meeting so you can relax and enjoy the ride.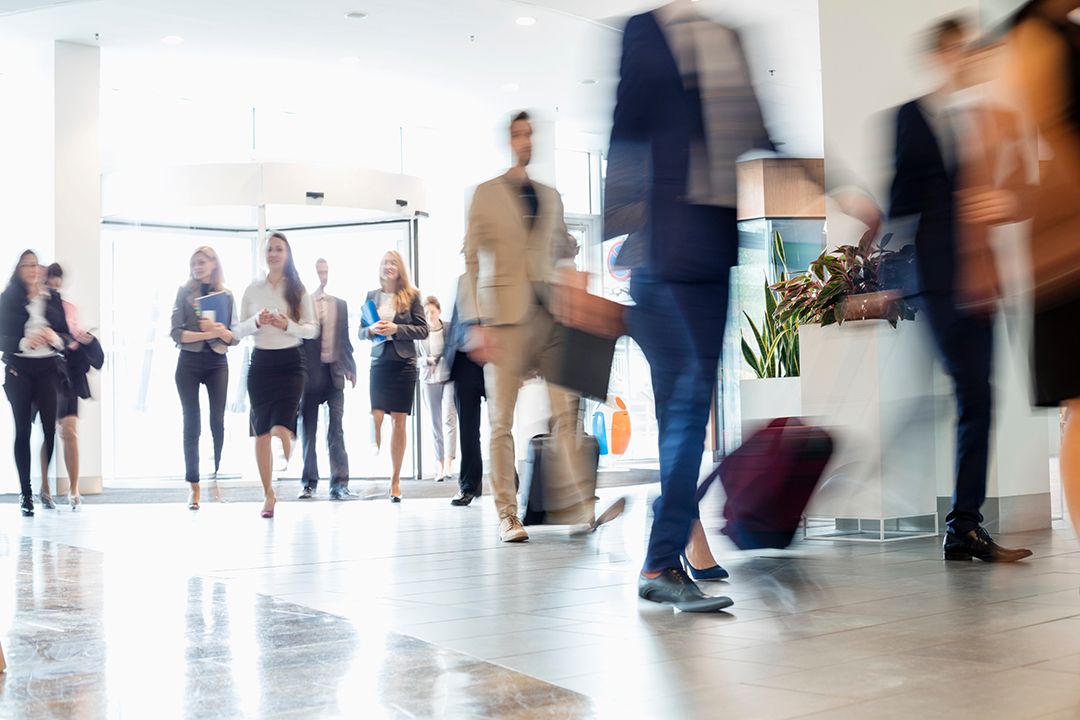 Timely Transportation
When you trust a Lansdowne Coach corporate charter, you can expect a timely pickup and arrival at your destination. We understand that time is money, and you shouldn't have to waste either trying to navigate a busy city. By learning your itinerary, we can provide you with a full day of prompt service as you travel from one place to another.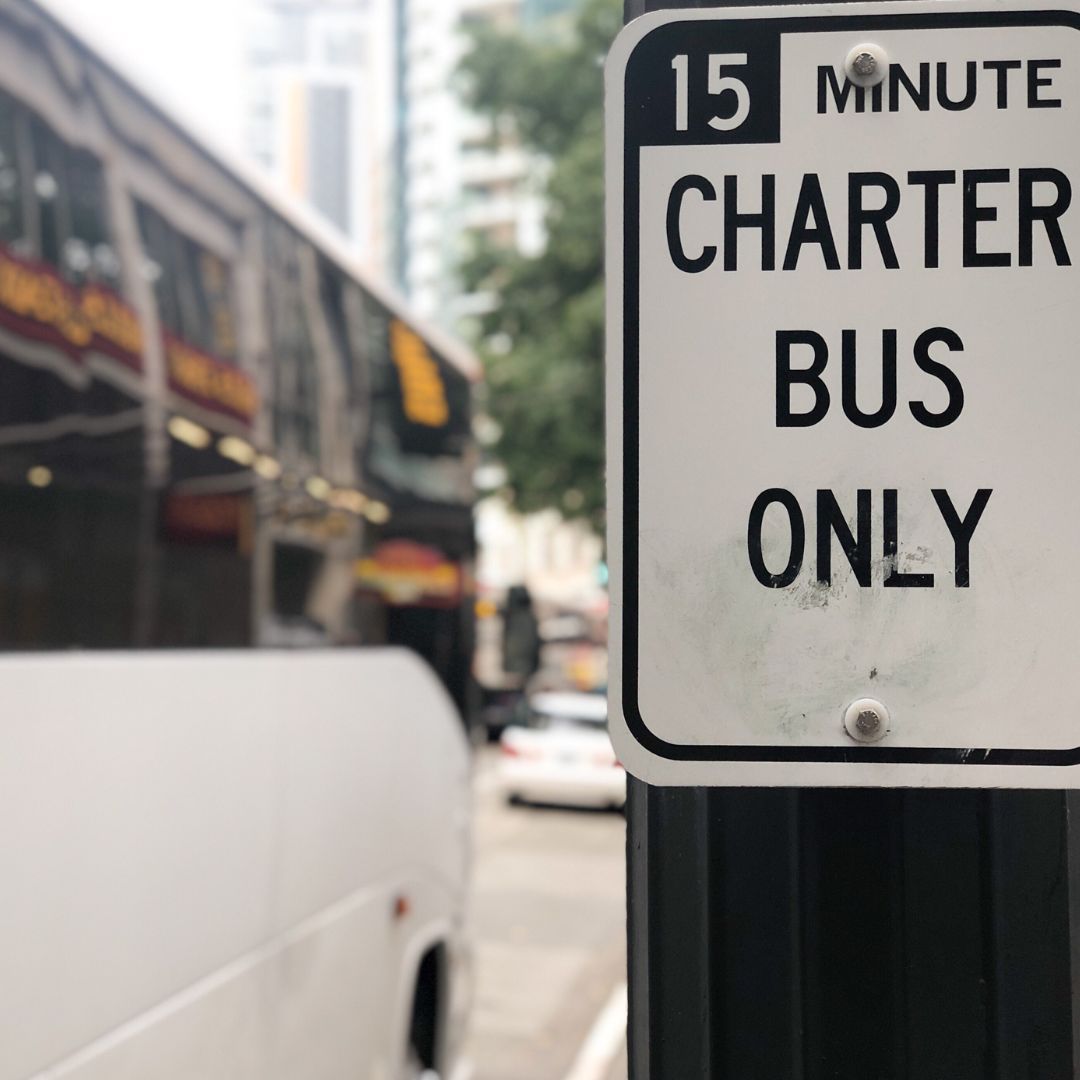 Convenience for Everyone
Nothing is worse than agreeing to carpool with your colleague, only to have them call to say they are running late. When you have an important event to attend, you don't want to have to rely on the questionable time management of others. With a corporate bus rental, you can ensure the timely arrival of all your associates by bringing them together on one bus.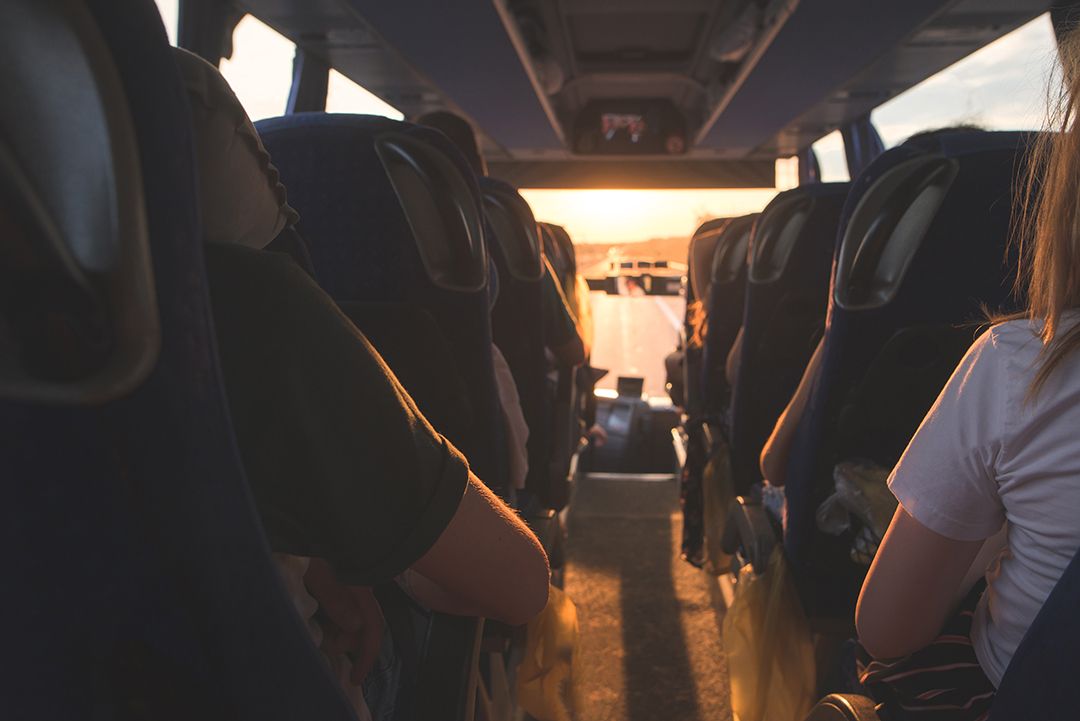 Bonding
Corporate trips are a great way to help coworkers get to know one another outside of the office. While you are enjoying the easy ride of a corporate rental, you can rally your team together with inspiring speeches and activities that lower their social barriers.
Having reliable transportation is essential for any corporation attempting to gather a large number of associates to meet at the same destination on time. With a charter bus rental, you can provide them with safe and efficient transportation in an environment that encourages team bonding. For your next corporate event, skip the stress and contact Lansdowne Coach for a ride you can trust.