Disaster Relief Transportation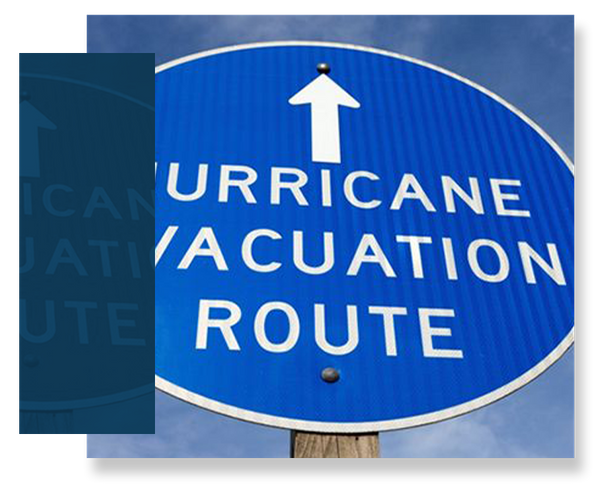 Transportation for Hurricane, Flood, AND Emergency Evacuations
During a disaster, you want a company that considers the transport needs of said disaster as their highest priority. Lansdowne Coach has experience in operating in these conditions. Contact us today for your disaster relief transportation needs!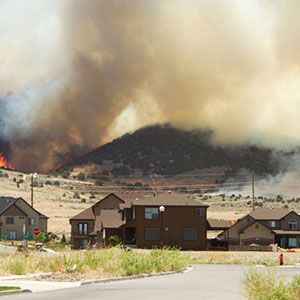 Creating the Right Evacuation Plan
We provide disaster relief transportation because it's important to us that we get you somewhere safe and where you need to go. Our Dispatch and charter bus driver team is extremely well-versed in the development and execution of mass-scale emergency evacuation plans such as hurricanes and floods. In the event of a flood or hurricane, we can help determine the best paths to safety or some high points for you to use to keep you safe from being swept into the water.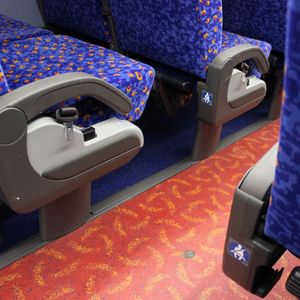 A Bus for Any Group Size
At Lansdowne Coach, we currently have three different size and style coach and shuttle buses. First, we have our full-size coach bus that has a capacity of 55-56 passengers. Then we have our smaller coach and shuttle buses that have a capacity of either 25 or 35 passengers. Our buses have space to store your hurricane emergency kit or flood emergency kit.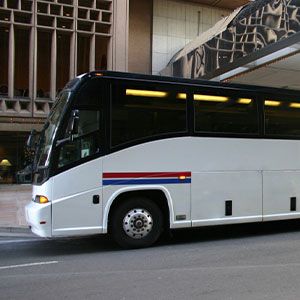 Our Experience
During times like these, lives are at stake and you need a disaster transportation company that is reliable and has the know-it-all to get things done. We know it's important to also have a company that has experience with emergency evacuations. Our recent services have been to provide transport to Harvey, Irma, and Maria evacuees.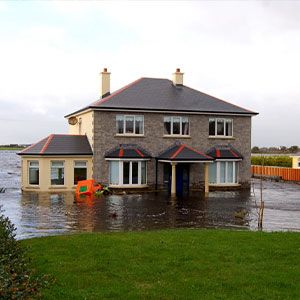 Reliable and Safe Disaster Relief Transportation
We are continuously improving to make sure we can provide you with quality and reliable disaster relief transport. Lansdowne Coach is dedicated to helping you and your group make it safely to where you need to go. Our experience with these situations has helped us to provide you with a safe and effective evacuation plan so we can help you with reliable transportation to your destination.
At Lansdowne Coach, we are proud to offer our services during these difficult times. We are a disaster transportation company dedicated to providing reliable, safe, and efficient service. Contact us to get help today!