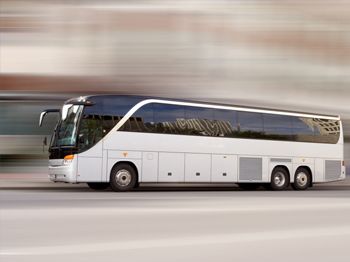 Coach Bus Tours
Washington, D.C. is one of the most exciting places in the country to tour. Our nation's capitol offers so many sights to see that you likely won't be able to fit everything into just one trip! There is no need to worry though. Lansdowne Coach will work with your group to provide tours to all of the sights and must-see venues you choose. We specialize in working with tour operators. Our professional motor coach operators work diligently with tour directors to ensure a safe and memorable travel experience for your clients.
Itineraries that will suit your calendar, book a half-day, full-day tours or multi-day tours, fully customized to your individual requirements.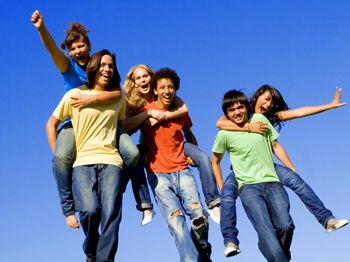 Student Travel
We would encourage you to rethink the school bus. Equipped with modern comforts and conveniences, our beautiful new vehicles give student travelers a safe and clean space to kick back, hang out and connect. We know all the student-approved destinations. And with our outstanding safety record, we'll make sure your students get there securely.
Choose the smart way to transport your students to and from educational venues that keep them engaged. We transport them all — safely, efficiently and on-time.