When it comes to transportation for large groups, military personnel and government officials need discretion and quality service. At Lansdowne Coach, we offer premier transportation services that are designed to help officials and personnel move between bases or high security locations without hassle. Unlike civilians, personnel within the federal, state, or military sectors tend to require transport for large teams, storage for heavy or sensitive equipment, and more. Whether a team is required to attend training programs or important events on a regular basis or officials need charter buses that can handle large scale movement, Lansdowne Coach is the premier company in providing reliable transportation that ensures your team's safety.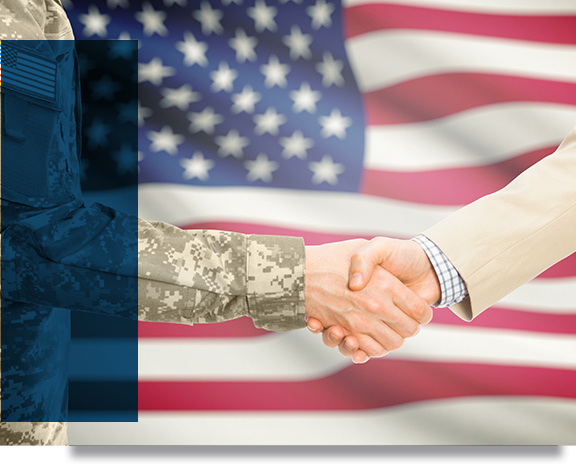 Maintain Confidentiality
Transportation for military personnel, government officials, or other important members of the government can be difficult to achieve with discretion. At Lansdowne Coach, our military transportation services are designed to get your teams where they need to be safely, and without advertising who is going where. Because our charter buses are unmarked and designed for discretion and safety, you can rest assured that your team, group of officers, or anyone else will make it to your destination safely and without fostering interest from the public.
Transport Heavy Equipment
When military groups need transportation to specific locations like training programs, alternative bases, or anywhere else, they will usually need to bring equipment with them, as well. Whether it's large machinery or sensitive equipment, getting everything from one location to another without causing damage to the cargo is highly important. Because our transportation service is D.O.D.-Approved, you can rest assured that your team and the equipment they need to travel with will be reliably moved to your destination.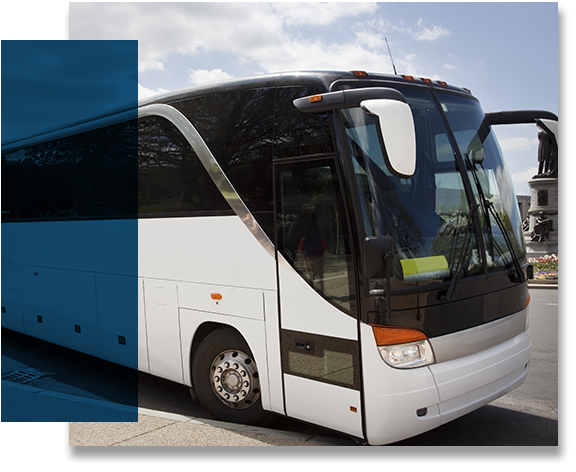 Amenities
While confidentiality, safety, and security are top priorities for military transportation, your team members and officials also deserve to travel in comfort! When you use Lansdowne Coach for your military transportation services, you can rest easy knowing that you'll get a luxury experience throughout the entire ride. Each of our coaches, shuttle buses, and charter buses offer comfortable, reclining seats, restrooms/lavatories, and WiFi. In addition to these, we have multiple passenger options for our coaches and shuttle buses, and these can include TV or DVD players, a P.A. system for communicating within the vehicle, wheelchair ramps, foot rests, electrical outlets, and just about anything else that will make the ride more comfortable and enjoyable. At Lansdowne Coach, we're proud to offer the best amenities within our vehicles to ensure that our military passengers have the best, most comfortable ride while on duty.
Getting Started
At Lansdowne Coach, our team is dedicated to providing top-quality coaches, charter buses, and transportation services to all kinds of customers in Washington D.C., Virginia, and throughout the East Coast! From start to finish, you'll have a reliable, enjoyable, and safe ride to your destination, and whether you need a round-trip service or just a simple pick up and drop off, we're here to help. Getting started with your military transportation service needs is easy, too. Reach out to us today to discuss your transportation needs, any restrictions, and relevant information, and we'll provide you with a customized quote.
The Lansdowne Coach team is proud to be a DOD-Approved transportation service in Virginia, Washington D.C., and the surrounding areas, and we take pride in serving our military with reliable, discreet, and safe luxury transport at competitive prices. Contact our team today to learn more and to get started with a quote for your military charter bus needs.